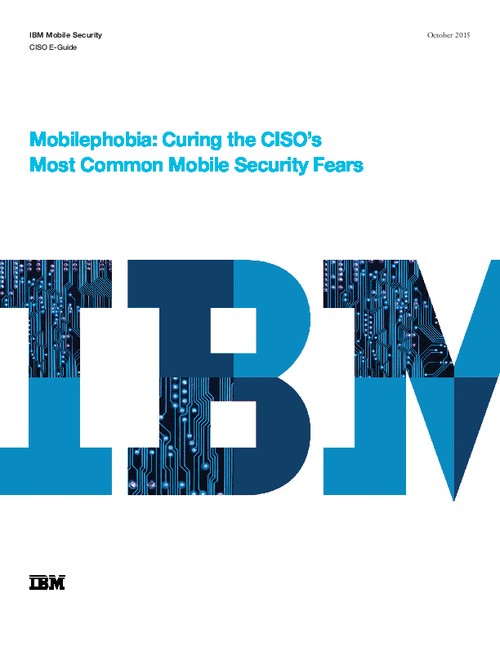 Mobilephobia is based on rational fears and real threats. While these fears may not be debilitating to those who suffer from them, they can have serious consequences and result in delays in embracing mobile and deploying a mobile security strategy. Mobilephobia will only increase with the coming boom in wearable technology, coupled with huge numbers of devices in that broad category of "Internet of Things" that will be part of the mobile environment.
As daunting as the current state of mobile security appears to be, it's only going to get more complex, and threats will become more widespread, clever and technically elegant. The attackers are not standing still, and neither should organizations. In fact, the hackers are actually ahead of mobile security in many enterprises, because many organizations are still not using the latest and most effective mobile security solutions. Relying on older and less robust security solutions is risky. While organizations may feel protected, the fact is that they are not really secure. These factors ensure that mobilephobia is healthy and growing in the enterprise, but it doesn't have to paralyze you.
In this whitepaper, learn about the integrated approach that simplifies the deployment of the mobile security solution to mobile devices.