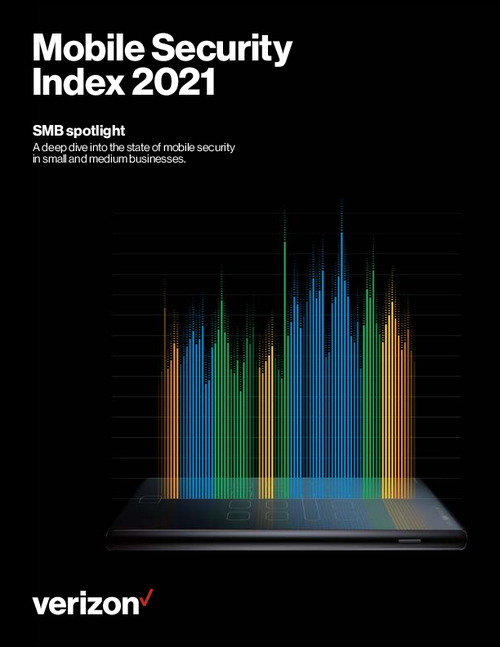 Discover the latest trends to see where risks are growing and how you can defend against them.
Results from the Verizon Mobile Security Index (MSI) 2021 report show that 62% of employees currently work remotely—that's nearly double pre-pandemic numbers.
With remote workers accessing valuable corporate data on their mobile devices—like private customer information, intellectual property and core business systems—their chance of a security breach increases.
Learn how to help protect your organization from mobile security threats and minimize your risk exposure with insights from our most recent MSI report.