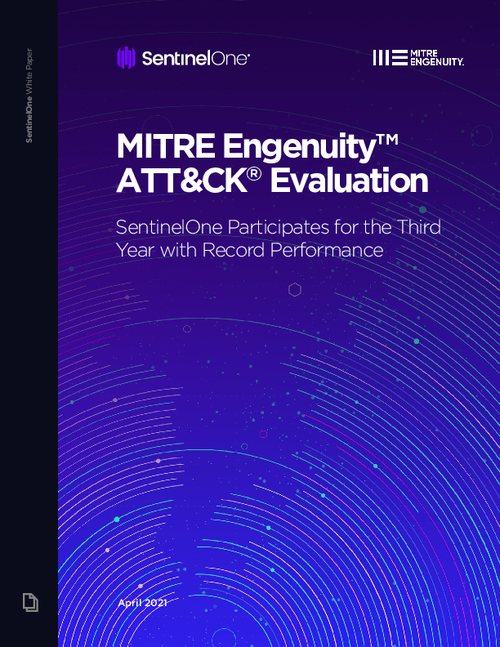 MITRE Engenuity continues to drive the cybersecurity industry forward for the better with the third iteration of its ATT&CK evaluations, this one performed in November 2020 with the results released April 2021.
Though the ATT&CK evaluation is not a competition, the results do help organizations understand relative product performance under emulated adversary conditions. The 2020 test takes place over two day and involves 20 distinct steps comprising 174 sub-steps. This year MITRE Engenuity emulates the Carbanak adversary group in Day 1 and the FIN7 adversary group in Day 2. Their common objective is to steal financial data.
Explore this to know more about the results and what they can mean to you.