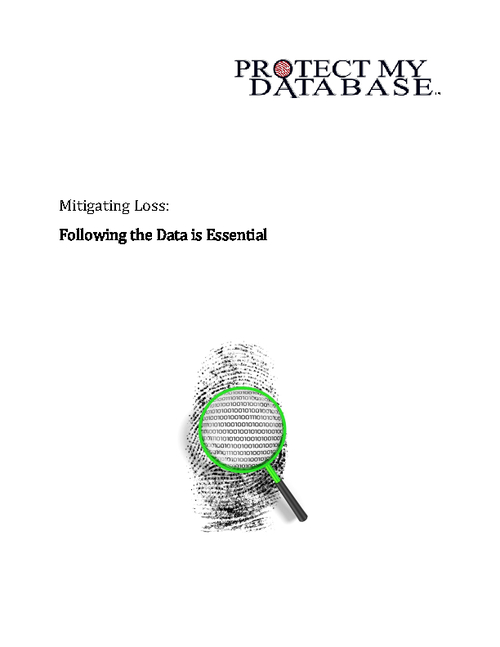 Data theft continues to increase in frequency. Threats from employee theft, employee negligence, and third party entities such as consultants, contractors, processors, marketers and other outside professionals put your company in danger of a data breach.
In today's workplace data breaches are at their highest numbers and climbing costing $5.5 million on average. The challenge to protect data from all angles is daunting, but it is a task of paramount importance.
Read this whitepaper to learn about:
Data theft: Who is stealing it and why?
Effective precautions to closing gaps and weaknesses
Implementing proper monitoring controls to facilitate security.