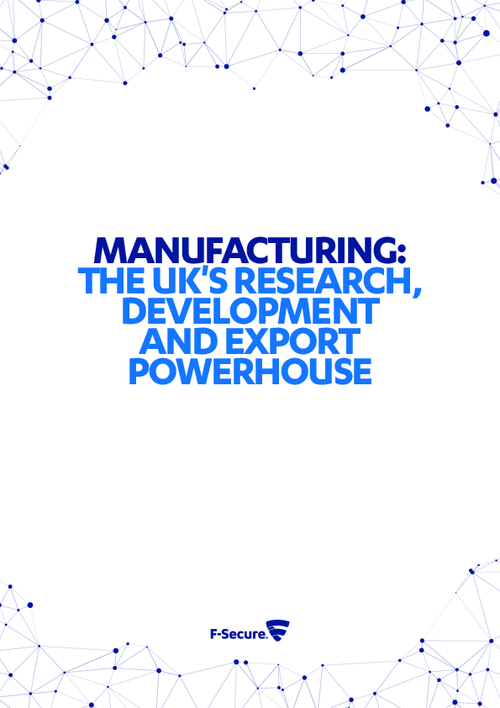 UK manufacturers are targeted by a wide range of APT groups from all over the world.
No matter which type of APT Group might decide to target a particular manufacturer, the best way to protect the company is to take a comprehensive and proactive approach to cyber security.
This whitepaper discusses how F-Secure Countercept includes:
Advanced Threat Hunting and 24/7 detection and response;
Continuous and comprehensive security against sophisticated attacks;
Managed Detection and Response which protects against exotic and better resourced attacks.