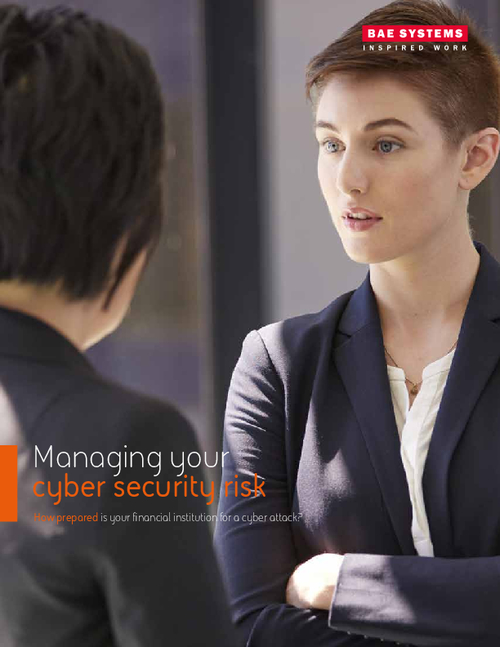 No financial institution is immune to a cyber attack; however, there are steps you can take to improve resilience, minimize risk, and most importantly, ensure you can detect, respond and remediate quickly to minimize damage. How prepared is your financial institution for a cyber attack?
Download this white paper to learn how to:
Identify your cyber security risk;
Prepare a comprehensive incident response plan;
Manage vulnerabilities specific to third-party providers;
Find more detailed information on federal guidelines.