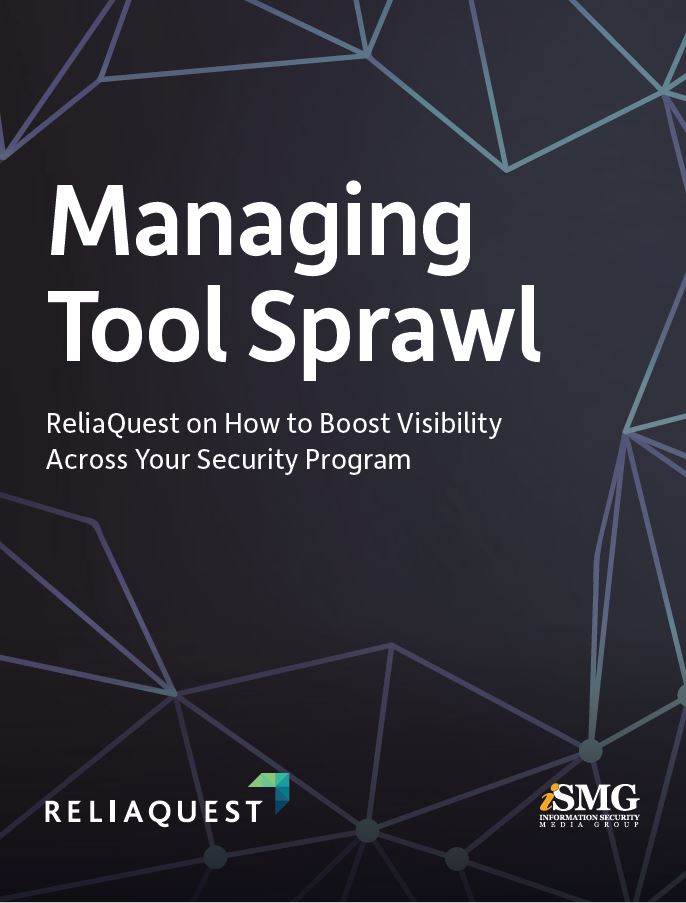 What is the risk of having too many cybersecurity tools? Compromised visibility because of "tool sprawl". Enterprises are now awakening to this challenge and attempting to overcome it.
Download this eBook to learn more about:
How "tool sprawl" has created industry fatigue;
The resulting loss of visibility;
How ReliaQuest is helping organizations overcome these challenges.
ReliaQuest helps enterprises close the visibility gap in security and increase team productivity with its platform for proactive security model management, GreyMatter. Acting as a force multiplier on an organization's existing cybersecurity investments, GreyMatter integrates disparate technologies to provide a unified, actionable view that transforms alerts into meaningful insights.
Learn more about how ReliaQuest's GreyMatter is increasing visibility into security.