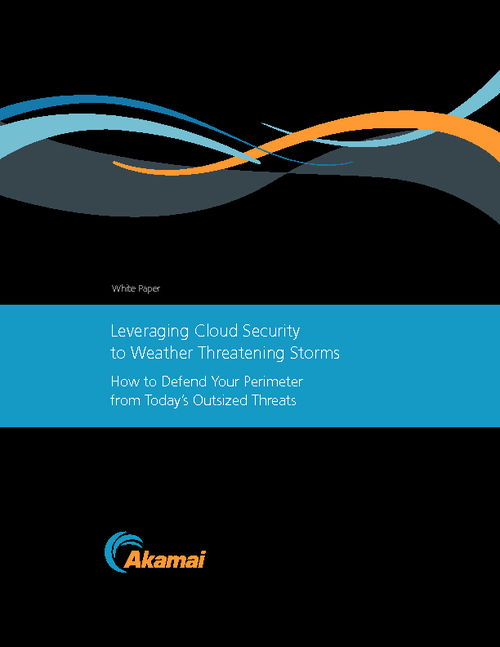 While threats to network and information security have existed since the dawn of the information age, the complexity and scale of attacks have exploded in recent years, presenting enterprises with daunting challenges as they struggle to defend an increasingly vulnerable perimeter. Unfortunately, traditional perimeter defense solutions have not kept pace with the rapid growth in risk. Cloud-based security services offer an innovative approach to helping organizations address the limitations of traditional perimeter solutions by adding a globally distributed layer of defense.
What you will learn from this paper
An assessment of the current cyber threat environment;
How distributed cloud services can be used as an effective means to protect against evolving, modern-day IT threats;
An in-depth look at DDoS defense, including actionable strategies for leveraging cloud security services to provide a robust layer of defense.