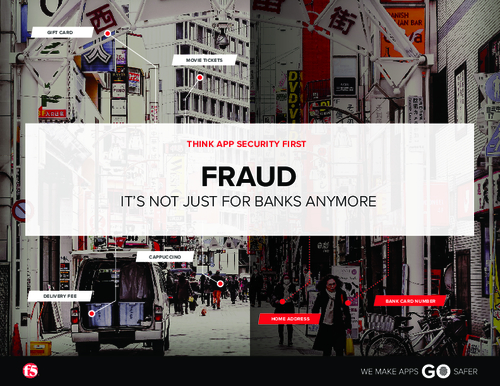 Since money is everywhere, every business is a potential target for fraud.
Being knowledgeable about fraud and the tactics employed to facilitate it is a good first step on the road to effective detection and mitigation.
Your ability to identify and thwart fraud will be perpetually tested by a wide range of creative, complex, and stealthy tools and tactics that criminals use to evaluate and exploit vulnerable apps and processes.