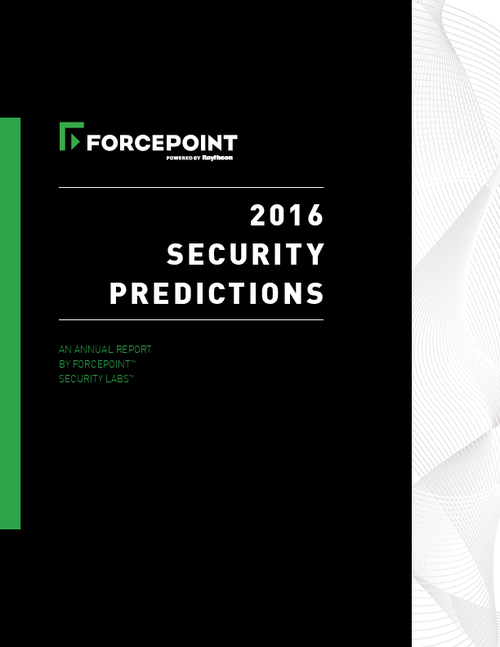 Thought leaders within the IT community are beginning to view cybersecurity not just as part and parcel of the everyday cost of doing business, but as a direct driver of business continuity and bottom-line growth.
This shift in perception has begun to have a dramatic impact on the position and role of security within organizations from a view of "security means you can't" to "security means you can."
Download this white paper to learn as experts tell you what you need to do to prepare for what lies ahead. From payments security to cyber insurance, and even the U.S. Presidential elections - these are our cybersecurity predictions for 2016.