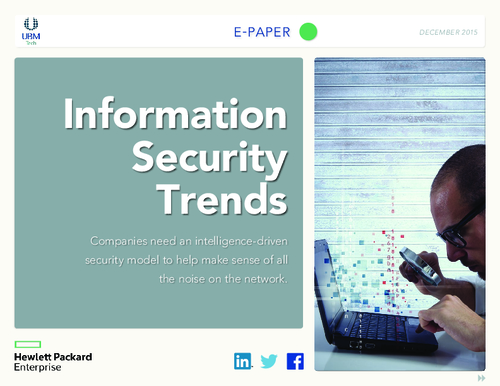 One of the biggest challenges that organizations face today is making sense of all the data generated by the myriad security systems on their networks. Antivirus tools, firewalls, intrusion detection systems, intrusion-prevention systems, unified threat management appliances, and other technologies can be extremely noisy and flood security administrators with a mind-numbing volume of data. Add the chatter from mobile devices, virtualized systems, and cloud connected assets, and the data can become quite overwhelming for organizations.
A case in point is Target's massive data breach of 2013. One of the problems Target faced was its inability to separate the wheat from the chaff in its security alerts.
Learn why and how to implement an SIEM solution in your environment through this brief paper.