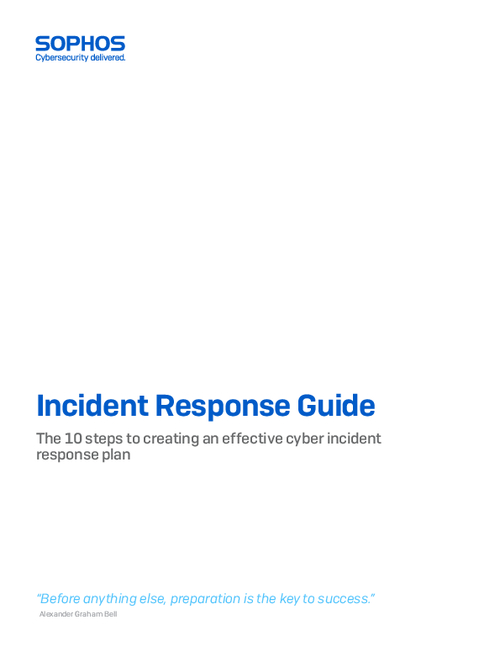 Preparedness is the best way to avoid having a cyberattack turn into a full breach. Organizations often realize after the breach the full impact on the organization and the systems as a whole. An effective incident response plan could better prepare your business continuity and put you in control.
This guide is intended to help you define the framework for cybersecurity incident response planning that gives you the best chance at thwarting an adversary.
Download this Guide and Learn:
Learn the Incident Response Plan Framework;
Identify the High Priority assets that the attackers are targeting;
How to conduct a wide range of remedial actions to neutralize the attacker?