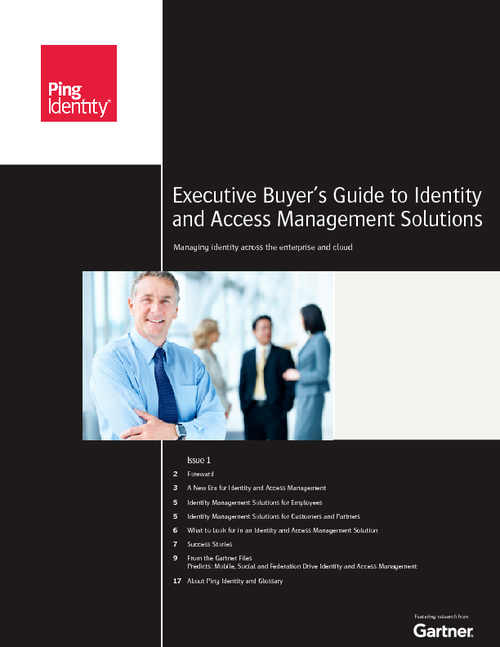 Over the past decade, the IT landscape has dramatically changed - the strategy of securing and controlling behind a firewall is no longer viable. With the rise in cloud services, mobile access, API access and social networking, users, applications and data are just as likely to reside outside the corporate network as within it.
According to a Gartner study, federation technologies, mobile computing and social identity acceptance will have major effects on the practice of identity and access management in 2013 and beyond.
This report outlines approaches to solving today's critical IAM challenges, including:
Provisioning unified IAM policies across disparate systems;
Securing elements of "Shadow IT";
Implementing Secure SSO to the growing pool of SaaS applications.