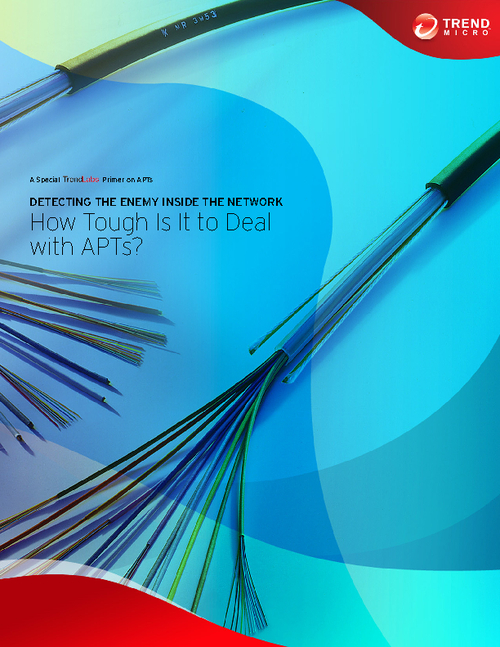 Advanced persistent threats (APTs) are often conducted in campaigns - a series of failed and successful attempts over time to get deeper and deeper into a target's network - and are thus not isolated incidents. In addition, while malware are typically used as attack tools, the real threat is the involvement of human operators who will adapt, adjust and improve their methods based on the victim's defenses.
This white paper reviews:
What APTs and targeted attacks are;
How targeted attacks occur;
What mid-size enterprises can do against APTs.