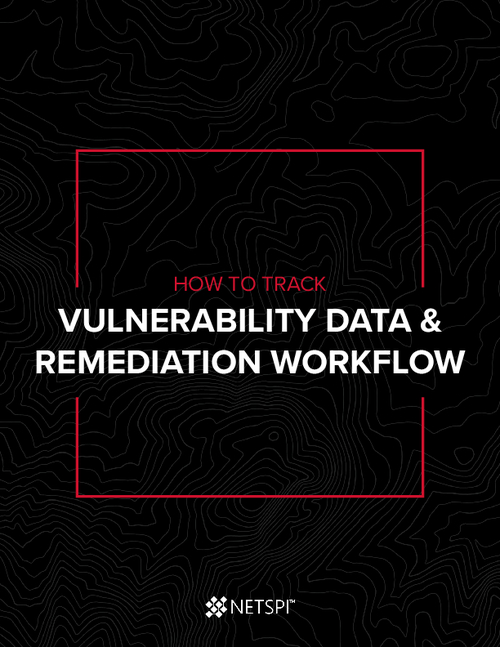 Vulnerabilities can fall through the cracks of even the best vulnerability management and remediation programs. Many IT and security organizations struggle to use spreadsheets and ticketing tools for vulnerability management and remediation tracking.
Data siloes, huge files, and lack of workflow orchestration create massive vulnerability remediation backlogs at most companies. To help solve this problem, we put together a list of techniques and tools you can use for vulnerability management tracking.
Download this whitepaper to get:
4 tools most companies use – the pros and cons;
7 requirements for vulnerability management tracking systems;
Tips and resources to help improve any vulnerability management program.