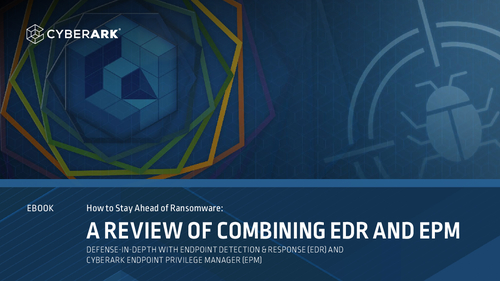 Endpoints connected to the Internet, overwhelmingly, are the main point of entry for ransomware. Whilst the attack surface has expanded dramatically alongside a proliferation of connected device types, a growing remote workforce, and expanding third-party ecosystems – cyber-criminals have opportunistically ramped up the frequency and sophistication of ransomware.
Organizations are challenged to reduce their endpoint security risk. Damage may come from disruption of operations and/or extortion. And as many victims will attest, ransomware does not stop at the endpoint but seeks to propagate deeper into companies, for more valuable data.
This eBook will examine why an endpoint defense-in-depth strategy against ransomware requires identity controls and endpoint security technologies to work together.