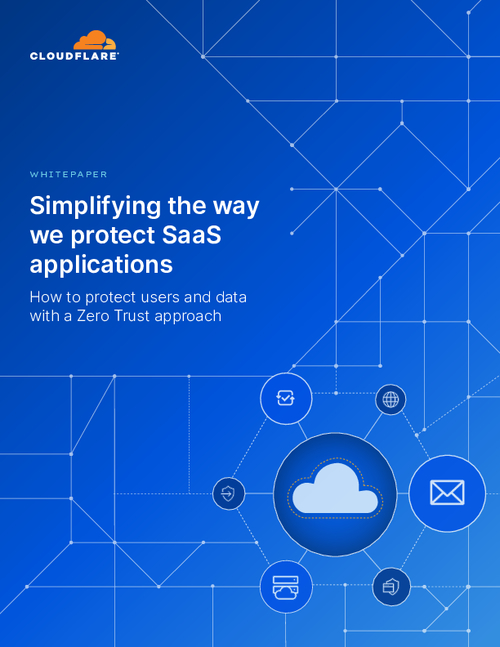 By 2025, Gartner predicts that 85% of enterprises will run their businesses with a cloud-first principle. As a result, many organizations are driven to find better ways of consolidating security products across their SaaS landscape. As SaaS adoption increases, so does the attack surface organizations need to protect.
Download this report to gain more insight into:
Understanding modern email security challenges;
The trouble with CASB implementation and integration;
The trouble with email security implementation and integration.