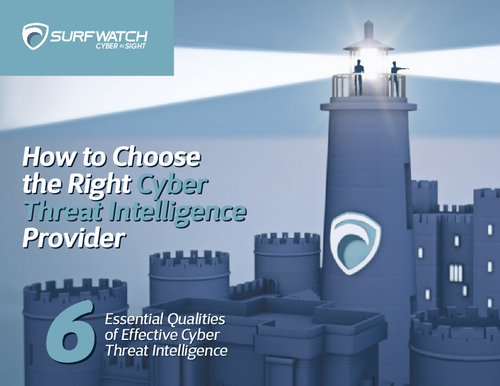 Threat intelligence helps organizations become more proactive in their cybersecurity efforts. But not all threat intelligence is created equal. Traditional threat intelligence is tactical in nature, helping defenders more quickly respond to existing threats in your network.
But you need to go beyond this signature-based, technical approach and understand what specific threats to your business are on the horizon.
Armed with the insights of what's coming, you can better prepare and plan your cyber defense and reduce your overall risk by choosing a threat intelligence solution that has 6 essential qualities.