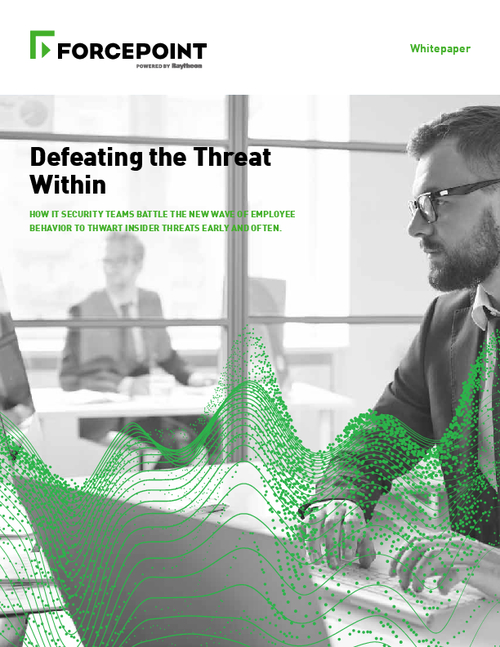 As a technology professional, you know that data, network and system failures aren't your biggest problems. It's the humans who interact with these systems that cause the issues.
High-risk insider threats - malicious, careless or negligent employees - are one of the main causes of data breaches. Most of the time, these are simply ordinary users focusing on getting their job done. They're not thinking, minute by minute, about protecting the company's sensitive or confidential information.
Download this white paper to learn:
How to monitor multiple vectors in real time.
How to deploy an "Early Warning System".
How employees can use technology and data to their advantage.