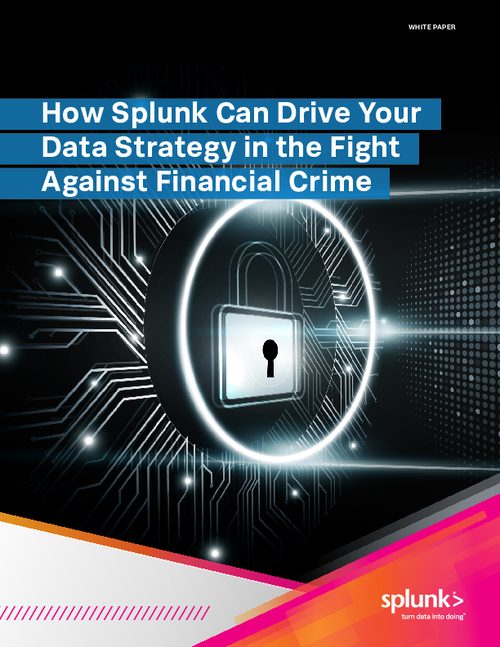 Fighting financial crime is tough. Building a solution that addresses financial crime can be a lot tougher. The secret to tackling financial crime in the digital age lies in the data, so it's imperative that you develop a data framework that's as comprehensive as cybercriminals are persistent.
Download this whitepaper now to learn how to:
Integrate new data sources;
Unlock value in otherwise discarded data;
Bring unprecedented risk modeling capabilities to your enterprise financial crime efforts.