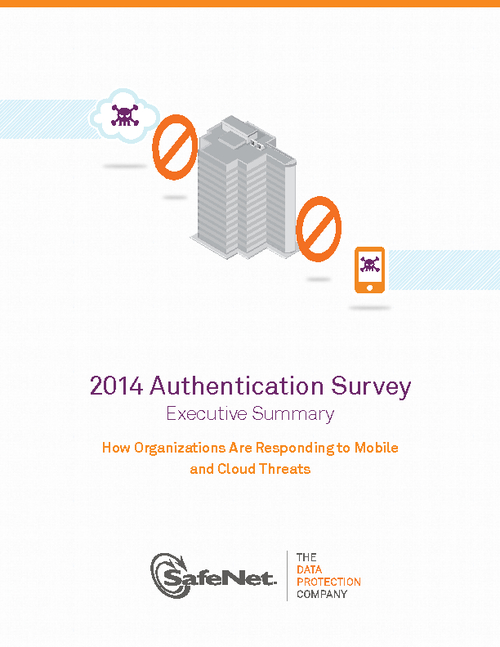 As IT teams seek to keep sensitive assets safe while supporting the evolving adoption of cloud-based services and BYOD. Authentication mechanisms need to play an increasingly central role. This survey provides a snapshot on how are organizations adapting their authentication approaches to contend with the changes and increased risks to their businesses.
This executive summary will look at the top findings in authentication including how:
To address their increased exposure, including new gaps created by running applications in the cloud.
To contend with BYOD trends and the increasingly mobile nature of the workforce.
To meet the growing demand for multi-factor authentication, while managing costs.