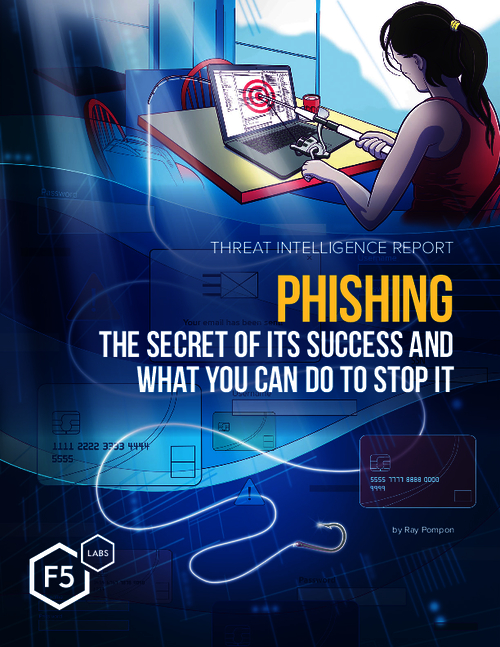 Phishing has proved so successful that it is now the number one attack vector. The Anti-Phishing Working Group reports that in the first half of 2017 alone, more than 291,000 unique phishing websites were detected, over 592,000 unique phishing email campaigns were reported, and more than 108,000 domain names were used in attacks.
Download this report to learn:
Why phishing campaigns work so well;
How unsuspecting users play into the hands of attackers;
What organisations can do about it.