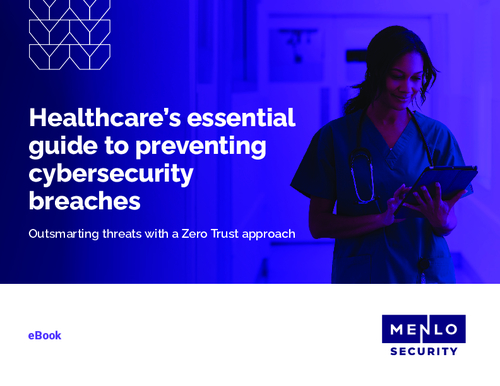 Across the globe, the healthcare sector continues to top the list of most targeted industries. Compared to other high-ranking industries that experience security incident that result in temporary disruption, penalties, and reputational damages—which are repairable over time—breaches can result in life or death implications for healthcare organizations.
Download this whitepaper for more information on:
The virtual health revolution;
Relocating and isolating targets;
Preventing the expected.