Have You Plugged the Security Gaps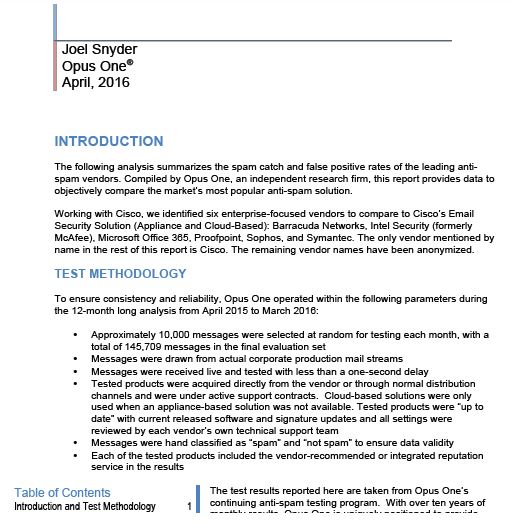 Your users connect from many locations and devices. They no longer need the VPN to get work done. What if you had a fast, easy way to protect users anywhere they access the internet?
View this report that provides the 1st line of defense against threats on the internet.