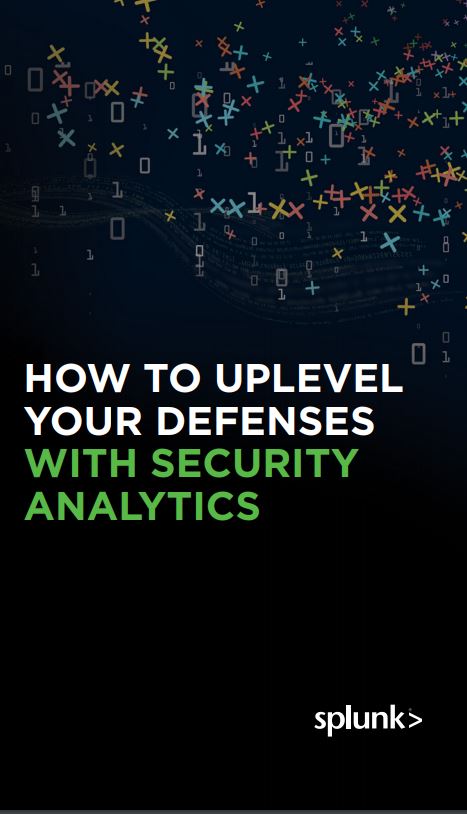 Your machine data has a record of all of the activity that takes place across your infrastructure. It's become the single most valuable asset in the enterprise, as the secrets to business optimization lie within the scores of microtransactions, including the ability to detect, investigate and respond to threats. And let's be real: the stakes are high. Some of the largest, most profitable companies in the world have been brought to their knees by malware that might have been detected with better tools. Bottom line? It's time to step up your security game.
If you don't have actionable insights to detect and respond to emerging and current threats, you're not reaping the rewards of modern security information event management (SIEM) technology. Find out what you (and your SIEM) are missing and how to harden your defenses.
Download your copy of How to Uplevel Your Defenses With Security Analytics and discover how to:
Strengthen your defenses with real-time monitoring, user behaviour analytics, security orchestration, automation and response (SOAR).
Maintain and evolve SOC rules to better detect and respond to the changing threat landscape.
Execute best practices for investigations and automate effective response actions based on recommended guidance.