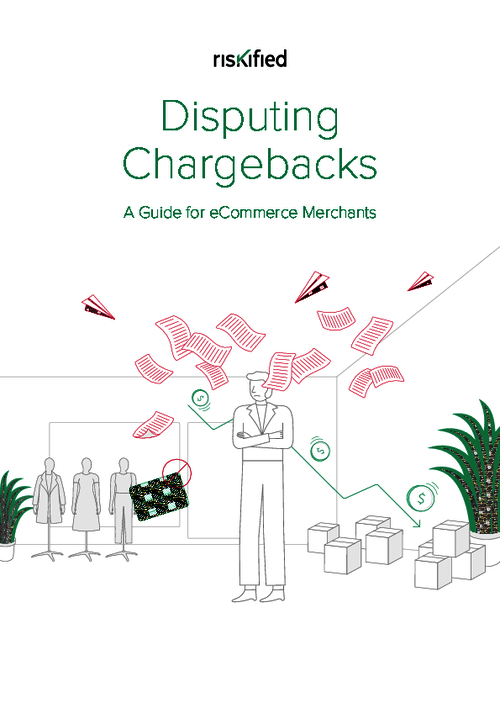 While most online businesses recognize the importance of preventing chargebacks, there is less emphasis on the ability to dispute and overturn certain chargebacks in order to protect hard-earned revenue.
This guide on chargeback disputes provides actionable tips for identifying candidates for dispute, gathering relevant data, and boosting win rates.
Download this guide in which you'll learn:
The full impact of chargebacks on your bottom line;
Which evidence card issuers find compelling in order to streamline your data collection process;
The in-depth steps involved in disputing a chargeback and how to give yourself the best chance to win these disputes.