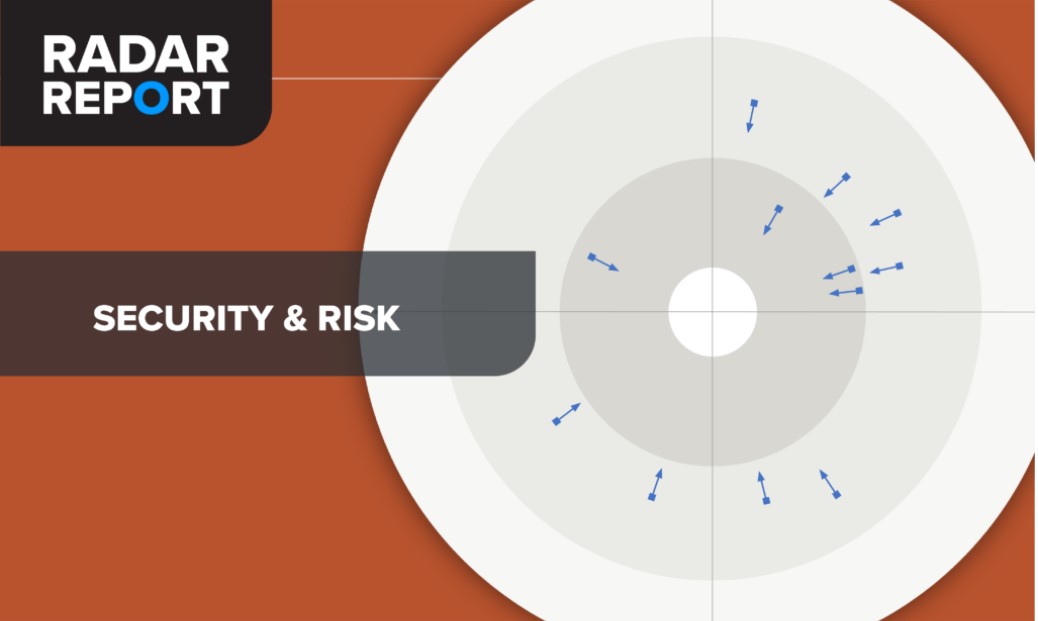 Remote workers depend on anywhere access to your business apps and resources, but a VPN cannot protect you from social attacks and other new threats. You need a Zero Trust Network Access (ZTNA) solution that can both protect your distributed workforce and ensure a quality user experience.
Download this report with key insights like:
The strengths & challenges of 12 different ZTNA vendors;
How to prioritize the ZTNA features that best fit your business and distributed workforce?
Why having an all-in-one workspace client and advanced security controls is beneficial to ZTNA?