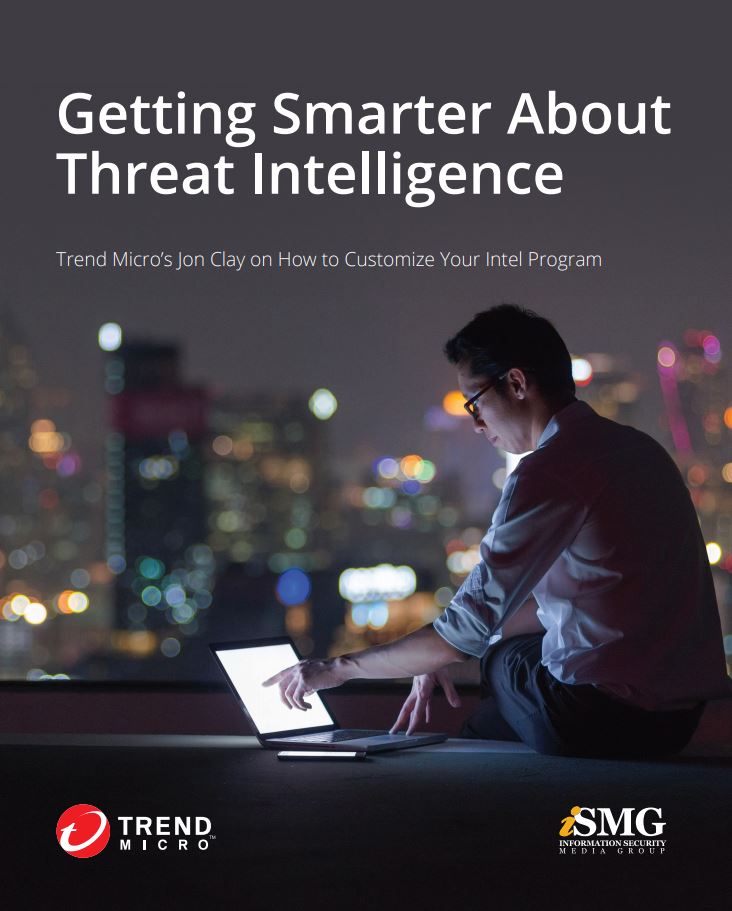 Threat intelligence sharing is all about trust, speed and context. And yet many enterprise intel programs lack one or more of those qualities.
Download this exclusive eBook where Jon Clay of Trend Micro discusses what it takes to stand up a customized threat intelligence program and learn about.
Where the gaps are in many of today's programs;
How to create an industry-centric program;
Questions to ask when re-evaluating a program.