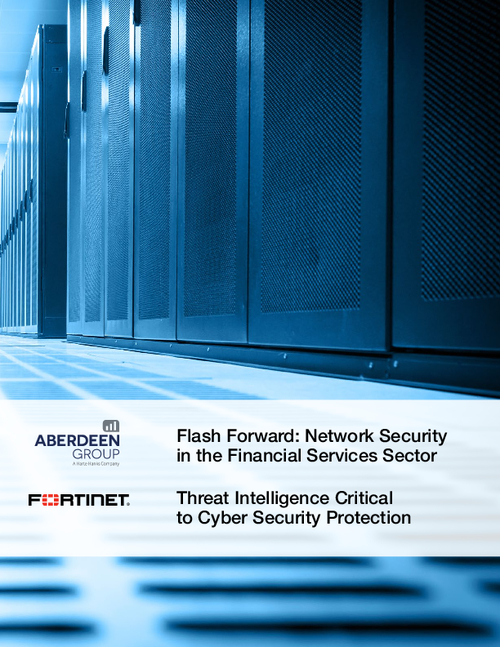 Financial services institutions are at the forefront of Cyber-attacks and keeping information safe is critical to maintaining customer confidentiality, ensuring regulatory compliance, and protecting the brand. In response, Network Security strategies are being adapted to provide traditional prevention at the edge, augmented by enhanced detection and response capabilities at the core.
As Network Security and Data Centers transform to combat these threats, read the Aberdeen Group paper, "Flash Forward: Network Security in the Financial Services Sector" to learn about:
Enhancing the datacenter for increased flexibility and cost-effectiveness;
The complexity of adhering to multiple compliance mandates and the technical security controls available;
New cyber security strategies being adopted by financial services institutions;
The need for threat intelligence and response to evolve 24x7, 365 days a year.