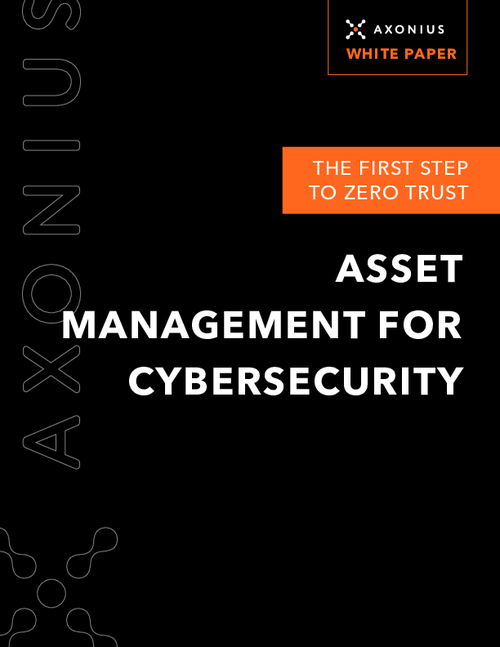 The core principle behind Zero Trust is simple: never trust, always verify.
Actually implementing a Zero Trust strategy, though? That can seem like a daunting process.
But Zero Trust is more relevant — and more important — than ever before.
As cybersecurity threats, business models, and workforce dynamics evolve, applying the principle of least privilege to data access has become — and will continue to be — an integral part of many organizations' cybersecurity strategies.
Download "The First Step to Zero Trust: Asset Management for Cybersecurity" now to learn:
Functional areas associated with Zero Trust and technologies that can help;
Steps your organization can follow to implement Zero Trust;
Why cybersecurity asset management is the first step to Zero Trust.