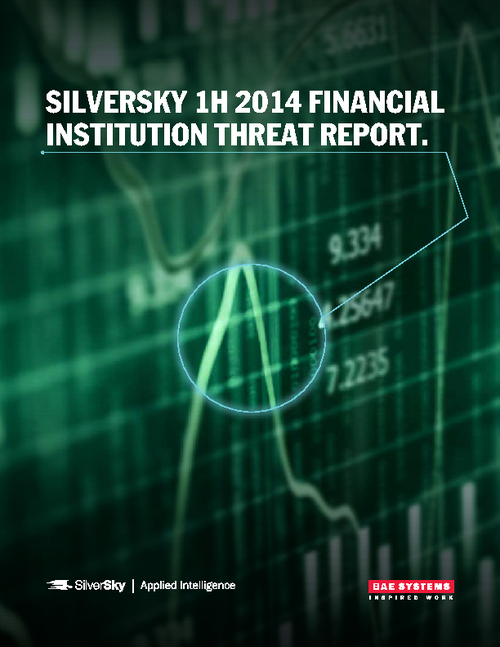 Financial institutions are key indicators for understanding the near-term future for any organization. Why? Because cyber thieves take the Willie Sutton view in that they know "that's where the money is." While cyber crime is clearly not limited to financial institutions, as evidenced by recent attacks to Target, Sony, and P.F. Chang's, understanding what is happening will help your organization get ahead of what may follow. This updated report brings you the latest data and analysis collected from 954 financial institutions on the security incidents that occurred during the first half of 2014.
Download this report to learn about:
When the majority of security incidents are happening;
Where they are coming from;
Types of threats plaguing industries today;
Advice for avoiding similar incidents at your organization.