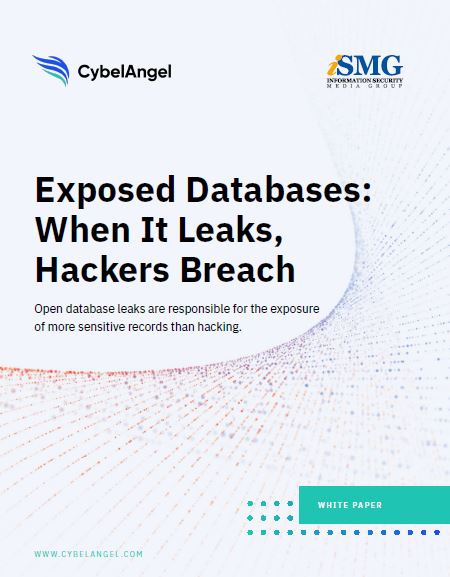 If your organization connects to the internet, it is likely that you have exposed databases. Exposed databases are leading to endemic data loss across all businesses, with personal data, intellectual property and credentials being left unprotected till after a breach occurs. This means every business is living under the constant threat of a breach leaving them vulnerable to fraud, theft, fines, reputational loss and even the end of an organization
Read this whitepaper to learn:
How many confidential records are leaking over time from open databases;
What the main vulnerabilities are and how they are exploited;
Actionable tips to prevent databases from being publicly accessible;
How to remediate data leaks once data has been exposed.