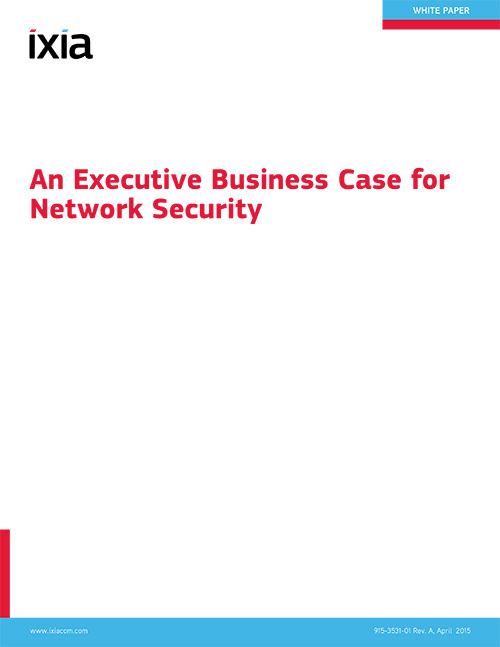 Security is an important topic for all levels of management. This document provides the C-level with a comprehensive guide to lowering security costs while also increasing company ROI. You will learn the true costs of investing and NOT investing in a resilient defense to shield your company from growing threats. At the same time, you will learn how you CAN actually raise corporate value while protecting your brand and business assets.
Download this white paper to explore
What a resilient security dense is;
How to reduce breach costs by up to 37%;
How to lower OPEX costs for problem resolution by up to 80%;
How the investment payback for network security can take less than 1 year.