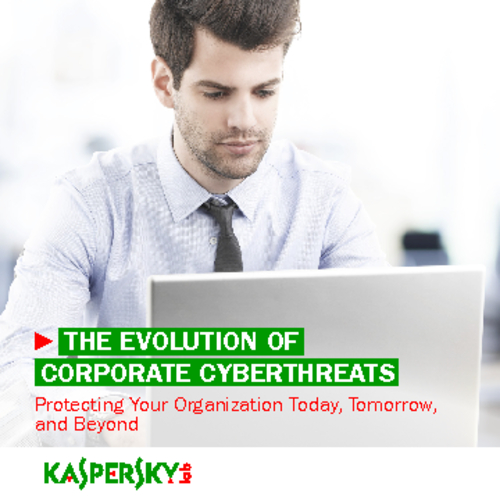 Cybercriminals are creating and deploying new threats every day that are more destructive than ever before. While you may have more people devoted to IT security, established businesses like yours are vulnerable to a wider array of attacks. To keep your organization safe, it's imperative to stay at least a few steps ahead of the bad guys. Do you know where the threats are coming from?
Download this eBook to learn about:
The latest Advanced Persistent Threats;
The dangers of Bitcoin and Tor;
How to defend your organization in today's criminal ecosystem.