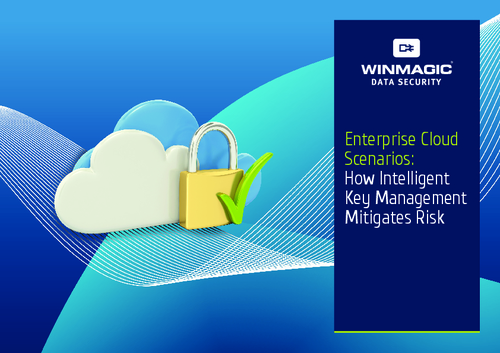 Enterprise file sync and share (EFSS) adoption is now fairly universal, and IT pros have generally accepted its use as a part of enterprise computing today. With this increasing rate of adoption, the newest wave of concern for the large number of companies using EFSS solutions begs the question-how do we make sure our data is secure?
Download this white paper to explore
The three segmented models EFSS vendors are offering encryption;
The model of encryption which adds the most advanced layer of security;
5 scenarios IT and security pros should consider when choosing an appropriate EFSS solution.