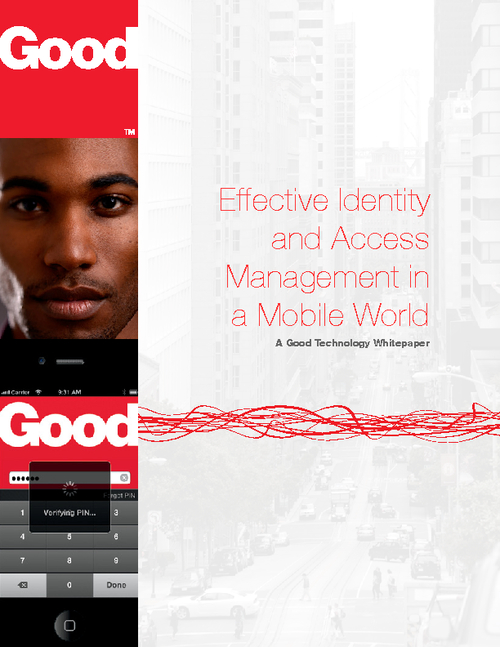 A key component of most information security strategies is robust identity and access management (IAM). So how can IT extend this same security to a mobile workforce with personalized, won't-use-anything-else smartphones and tablets?
It's time to extend the same controls you have on the desktop to mobile users. Read this white paper to find out how you can harness your IAM infrastructure to balance the freedom mobile users want with the security controls IT needs to protect sensitive data.
Learn how you can:
Meet regulatory compliance for authentication;
Ensure integrity and security of corporate data;
Drive employee adoption with unmatched convenience.