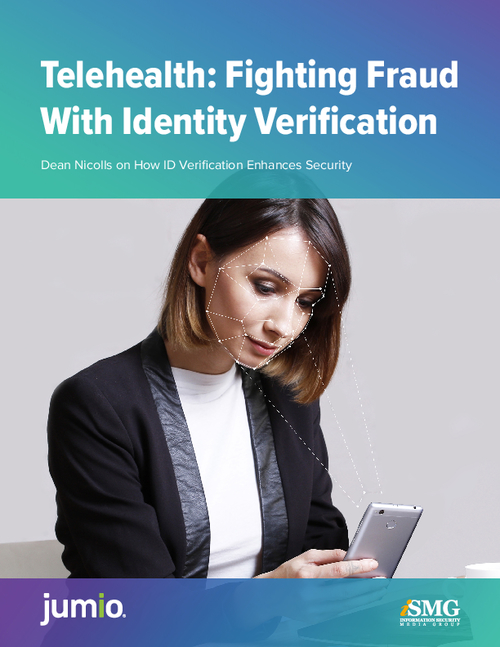 The telemedicine landscape continues to flourish – but so does medical fraud. Dean Nicolls discusses the most prevalent forms of fraud and how identity verification can help ensure all populations are both included and secured.
Nicolls says there are many fraud schemes flourishing, but one still stands out. "The one that's most concerning, at least in our space, is medical identity theft."
In an interview with ISMG, Nicolls discusses:
How certain fraud schemes are being refined;
The role of identity verification;
Success stories among Jumio's customers.
Nicolls is the former vice president of global marketing at Jumio Corp. He has more than 25 years of experience in B2B marketing with a focus on cloud services, including roles at Starbucks, Microsoft and a variety of early-stage cloud-based security companies.