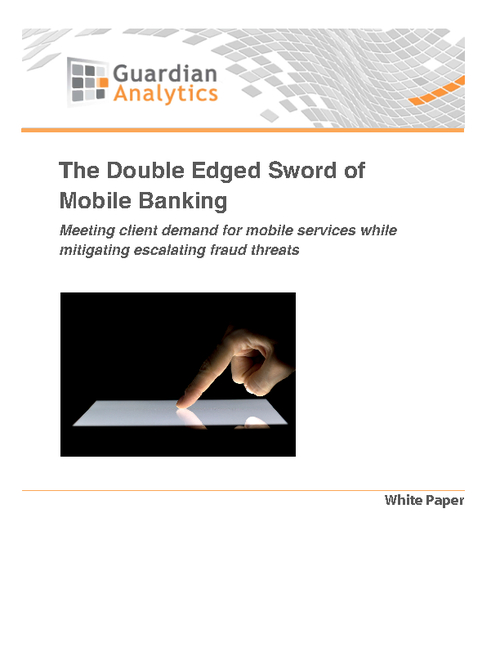 The increased customer demand for mobile banking services carries increased fraud threats. FIs must wield this combination carefully to avoid fraud losses if they move too quickly or customer churn if they move too slowly.
This white paper highlights:
Current trends in mobile banking;
Fraud threats and consumer behavior that result in increased risk;
Strategies for preventing mobile banking fraud;
Anomaly detection for mobile banking.