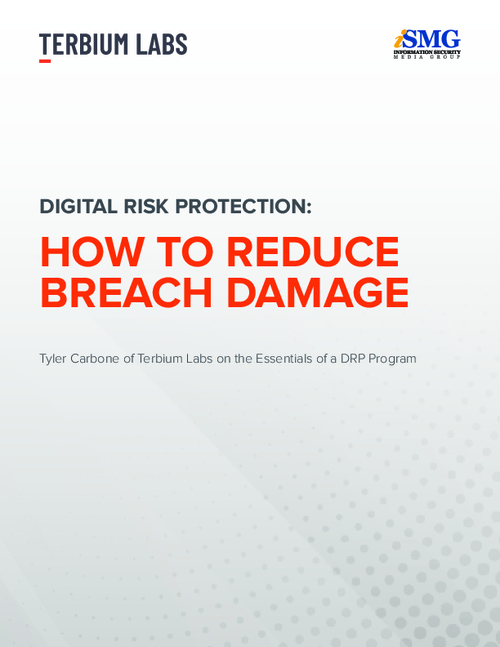 When it comes to a breach and exposed data, a digital risk protection solution represents a way to gain visibility into your organization's exposure across the open, deep and dark webs, helping to reduce the risks of potential external threats. This e-book outlines the essential elements and use cases of a mature and sustainable DRP program.
This e-book discusses:
How Gartner and Forrester define DRP;
How a DRP program can reduce risk;
Key elements of a sustainable DRP program.