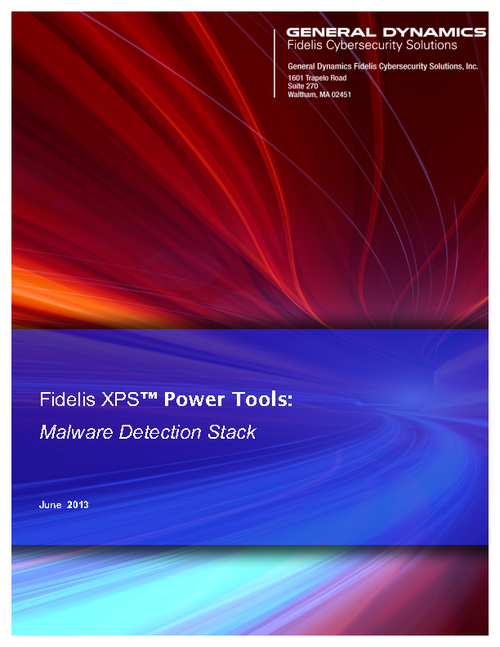 In these times of complex, advanced and persistent attacks threatening all Internet connected organizations, detecting malware and the associated activities of malware is increasingly important. Defending enterprises against these kinds of adversaries is not easy.
This white paper explores:
Malware detection architecture;
The malware detection stack and its effective approach to the detection of malware;
The details of the malware-centric capabilities provided in an advanced threat defense solution.