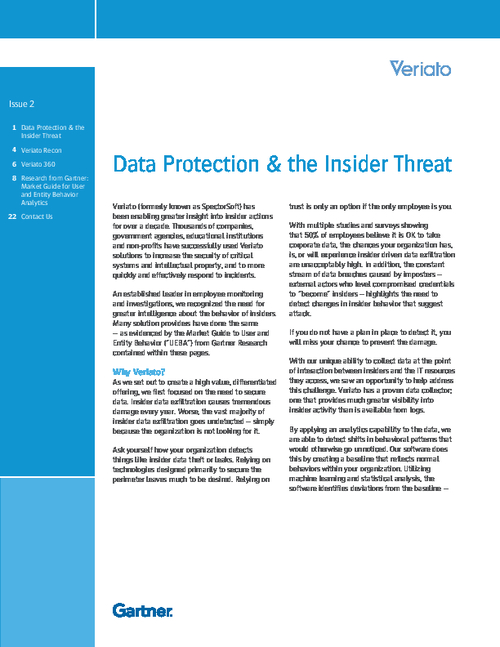 Insider data exfiltration causes tremendous damage every year. Worse, the vast majority of insider data exfiltration goes undetected simply because the organization is not looking for it. Relying on technologies designed primarily to secure the perimeter leaves much to be desired. Relying on trust is only an option if the only employee is you.
Download this white paper to explore
The three main objectives of a UEBA;
Five main technology components of a UEBA;
How CIOs and CISOs should be effectively utilizing UEBAs.