Data Exfiltration, Communications, And Declarative Security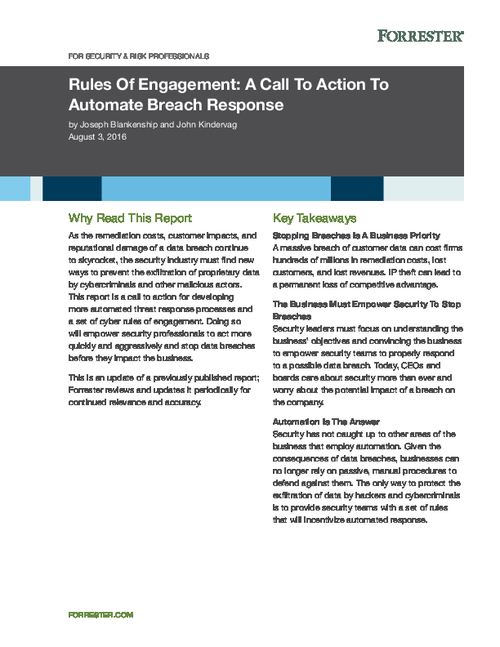 Not a day goes by that there isn't another massive security breach in the news. Consumers have to deal with the emotional and financial aftermath of identity theft while name-brand retailers and enterprises are spending millions to respond, remediate, and recover from the theft of sensitive customer data and intellectual property.
Download this whitepaper to learn how to identify and stop data exfiltration, communicate a strategic vision to leadership and engage in declarative security.