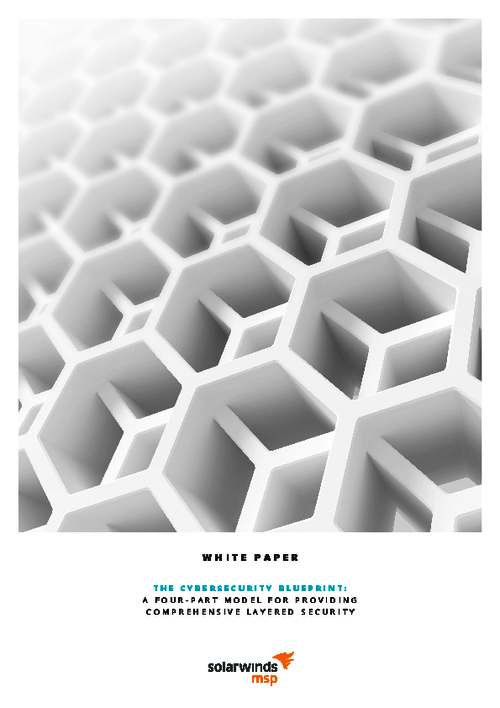 Cyberattacks have increased in both number and severity over the past few years.While ransomware is one of the most common types of attacks, other cyberthreats have grown in their severity as well, threatening both individuals and businesses. Whether it's a distributed denial of service (DDoS) attack, taking down a website (or entire portions of the internet), stolen intellectual property due to compromised passwords and improper employee access, or widespread automated attacks against unpatched software, businesses have to remain alert to the cybersecurity landscape.
Download this whitepaper to learn more about:
A model for providing comprehensive layered security to managed services clients;
How businesses need to stay vigilant against attacks from all vectors;
Other common cybersecurity threats.