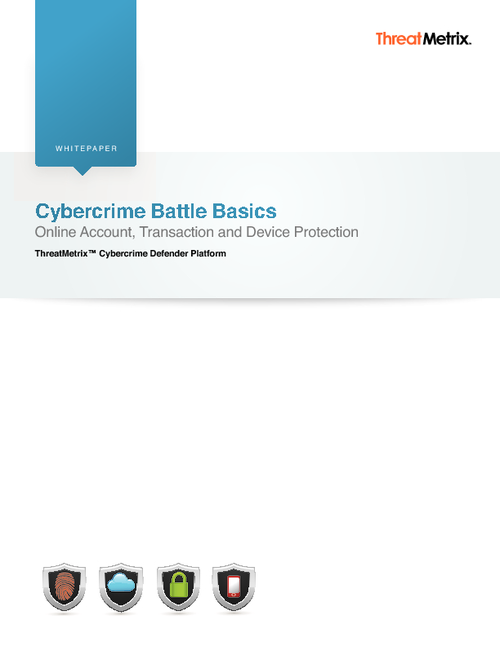 The cybersecurity battle frontier is changing - and many businesses are being caught unaware. While network security teams focus on perimeters and firewalls, cybercriminals are finding easy access through the business front door with stolen credentials, unprotected devices, and compromised credit cards. The cybercrime prevention team is left trying to hold the fort - with inadequate weapons at their disposal.
This whitepaper discusses the new realities of cybersecurity, including:
Why device identification using IP addresses and cookies is insufficient;
How multi-factor authentication can be defeated by man-in-the-browser, man-in-the-mobile and rootkit attacks;
How malware on client devices is being leveraged for financial fraud.