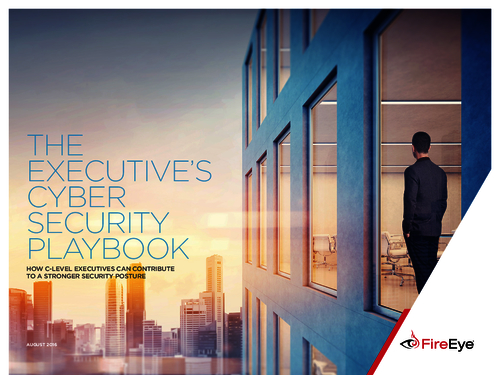 Cyber security awareness is growing as more businesses learn that their networks are vulnerable to an attack. The emerging consensus is that the IT department alone cannot handle security; all employees, especially C-level executives, have a part to play.
In fact, executives are responsible for not only the security of data in their departments but also broad employee adoption of cyber security best practices.
Download this guide to learn more about:
The growing risk;
Security obligations by role;
Vigilance: eternal security and as the new normal.