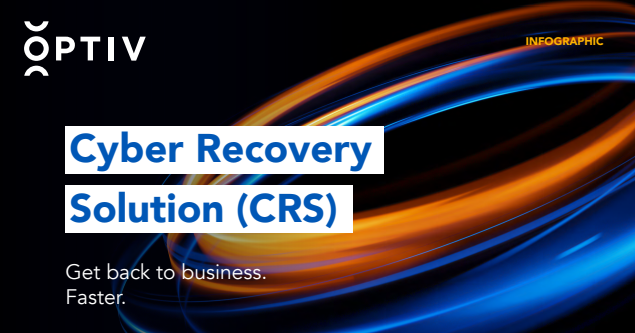 The multiplying threat dynamic makes an eventual cyberattack all but inevitable. This report illustrates how your cyber recovery can go beyond traditional business continuity strategies to identify and secure mission-critical data, enhance response and recovery capabilities and drive a proactive cyber resilient framework to help you weather and withstand cyber threats, regardless of how they evolve.
Download this report to learn how to identify:
Business-critical data, and where it lives;
Systems and processes essential to your operations;
Interdependencies within your environment that support critical assets.