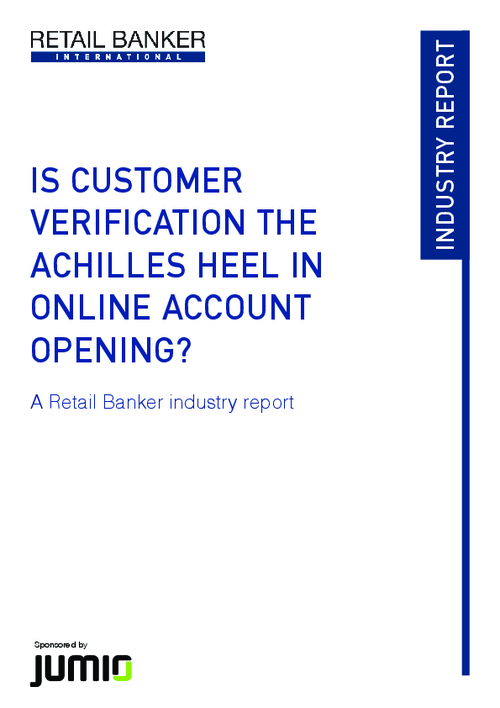 Across the financial services world, the prevailing consumer demand for 'wherever and whenever' is driving banks to offer new digital services and to attract new customers to their digital channels. Unsurprisingly, while digital banking is booming, the bank branch has seen better days. The rise of digital and the decline of the branch shows clearly that digital will play an increasingly important part of the retail banking world. The question is whether banks are fully embracing the digital opportunity yet.
Download this report to explore:
The problem facing banks as they digitise and to consider possible solutions;
Is digital account opening working at the moment? What is holding it back? Is it down to the consumer or to the bank? What other outside influences are there in the process?
What can today's digital bankers do to lower these abandonment rates?