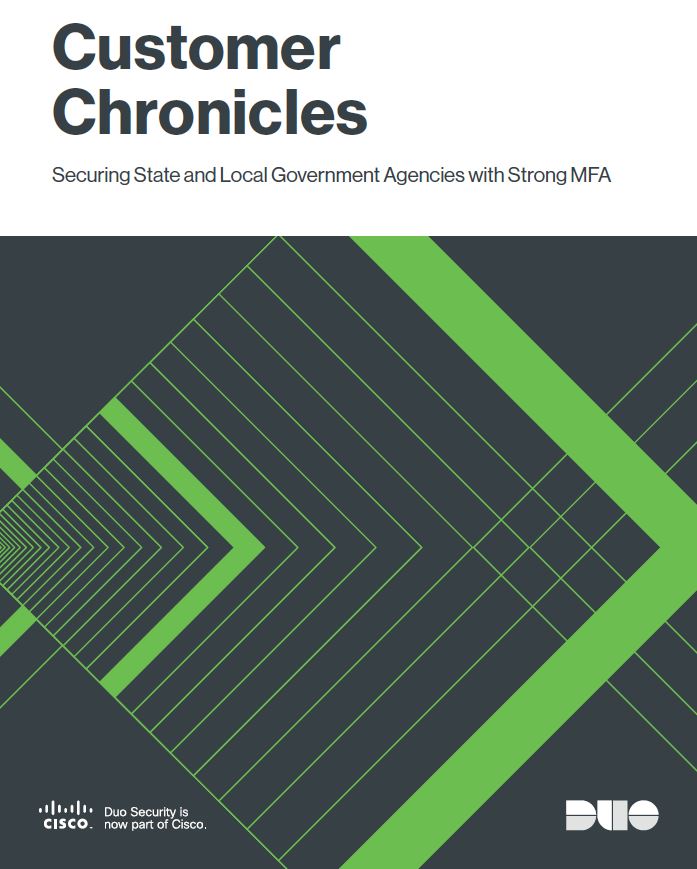 State and local government networks contain sensitive data from millions of people and businesses, making them an attractive target for attackers. With the increasing sophistication of cyber attacks and the lack of resources at their disposal, IT departments across these agencies must quickly secure a variety of devices and applications both in the cloud and on-premises. But with limited budgets and a lack of resources at their disposal, this is a tall, but essential order.
Download this report to learn about:
How state and local government agencies have lowered costs while reducing risk;
Real security use cases from a consolidated city-county, a department of health, a major city, and a police department;
Ways agencies can increase security in systems and devices through Zero Trust on a limited budget;
How agencies successfully use multi-factor authentication (MFA) to secure their environments.