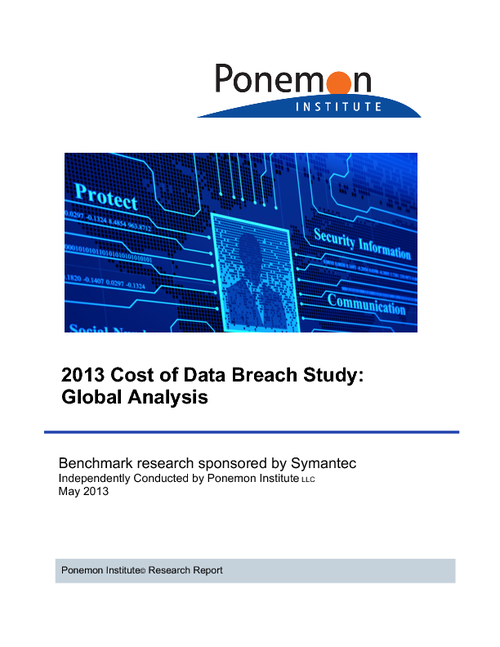 Since 2005, the Ponemon Institute has examined the cost incurred by organizations after experiencing a data breach. The results were not hypothetical responses, but represent cost estimates for activities resulting from actual data loss incidents. This executive summary highlights the top findings and resources for further reading.
What you'll learn:
Key findings from analyzing the data breach experiences of nearly 300 companies in 16 industries;
The trends and changes since the last Cost of Data Breach report;
Recommendations and best practices to prevent a data breach.