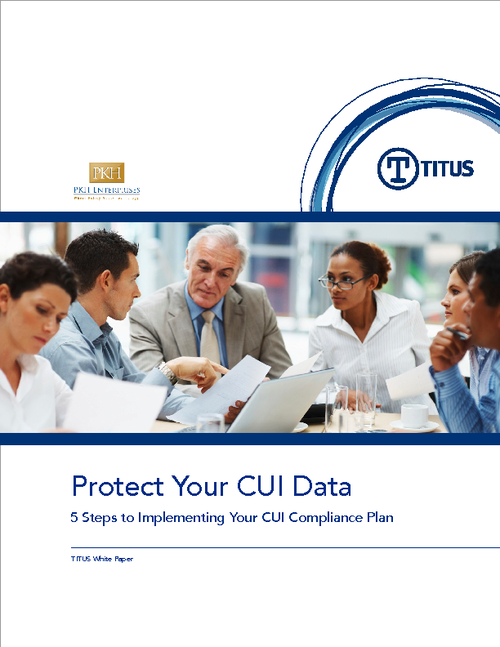 By December 6, 2011, all federal agencies must develop a compliance plan for how they will identify and protect Controlled Unclassified Information (CUI). Is your agency ready?
In this white paper, Patricia Hammar, executive secretary of the CUI Presidential Task Force, provides expert advice on developing a CUI compliance plan, including templates and best practices from governments that have implemented similar initiatives. Discover how your agency can:
Apply best practices for information classification, data loss prevention and email retention;
Meet CUI requirements with easy-to-use marking and safeguarding software;
Follow a 5-step process to implement your CUI compliance plan.